'Buy n Sell'
---
Men's Latin Shirts For Sale
Details: MEN'S LATIN SHIRTS FOR SALE: I have a couple of size Small Men's Latin Shirts for Sale. New Zealand Open Championships are just around the corner... TAKE THE FLOOR IN A BRAND NEW SHIRT!
---
Stunning Caribbean Blue Ballroom Dress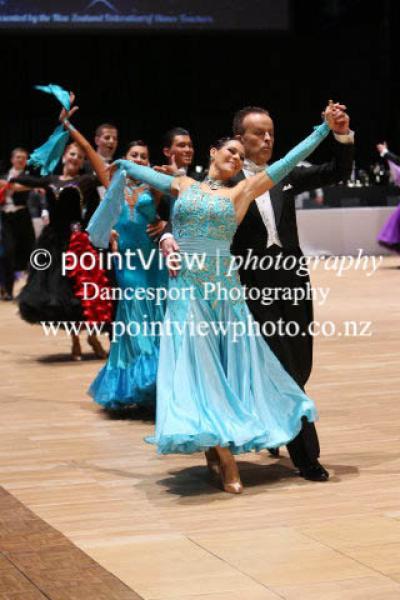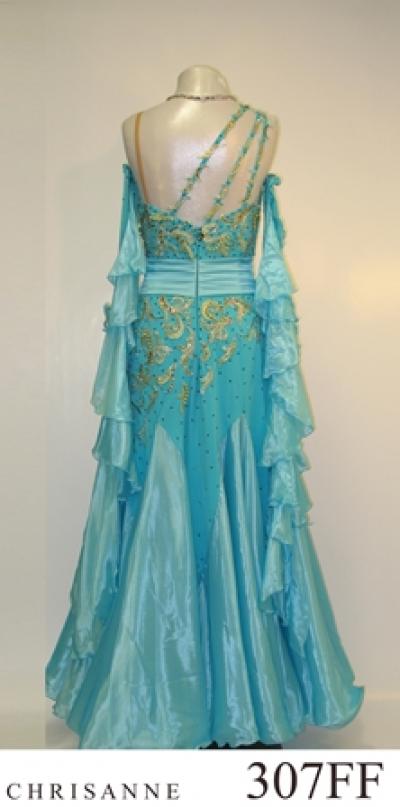 Details: Beautiful Chrisanne Couture Ballroom dress. Size 12uk (quite small more like a 10). All Chrisanne fabrics and Swarovski stones. In great condition. Comes with gloves, bracelets, floats and necklace. Please contact me for further details.
---
Zebra and Hot Pink Latin Dress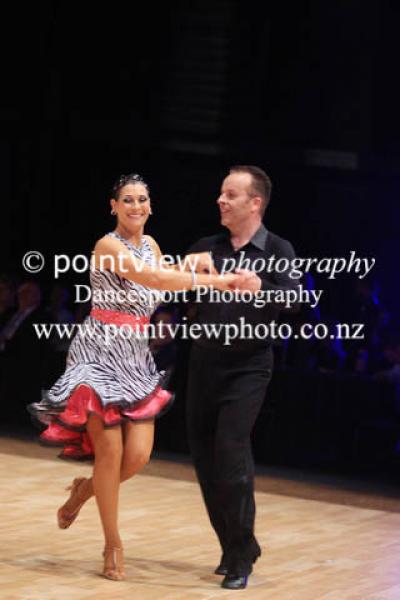 Details: Only worn a few times. Covered in Swarovski crystals. Size 12. Contact me for more details.